TRAINING AND BREEDING EXCELLENCE
Hello From Marge and Rodger, Owners of Gun Dog Kennels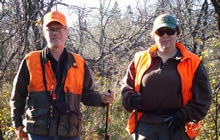 Gun Dog Kennels breeds and trains the ultimate gun dog companion, the German Shorthaired Pointer. Margery and Rodger have been training and hunting gun dogs since 1990. Now we would like to pass along the joy of hunting with a good dog, to you.
Our kennel offers puppies, started dogs when available, training, and boarding. We are located in Vermont's beautiful Northeast Kingdom, just a few miles from interstates 91 and 93.
Contact us today, and inquire about what we have to offer.
Exclusive breeders of AKC Registered, German Shorthaired Pointers
Meet Our Exclusive Stable of Fine Breed Dogs
Zeb and Zelda Join Our Already Fantastic Line of German Shorthaired Pointer Breeders.
Larger photos of all our breed dogs can be seen on the Gallery page.



Zada
Von Deth, female is Jager Traumen Zada Von Deth
Jager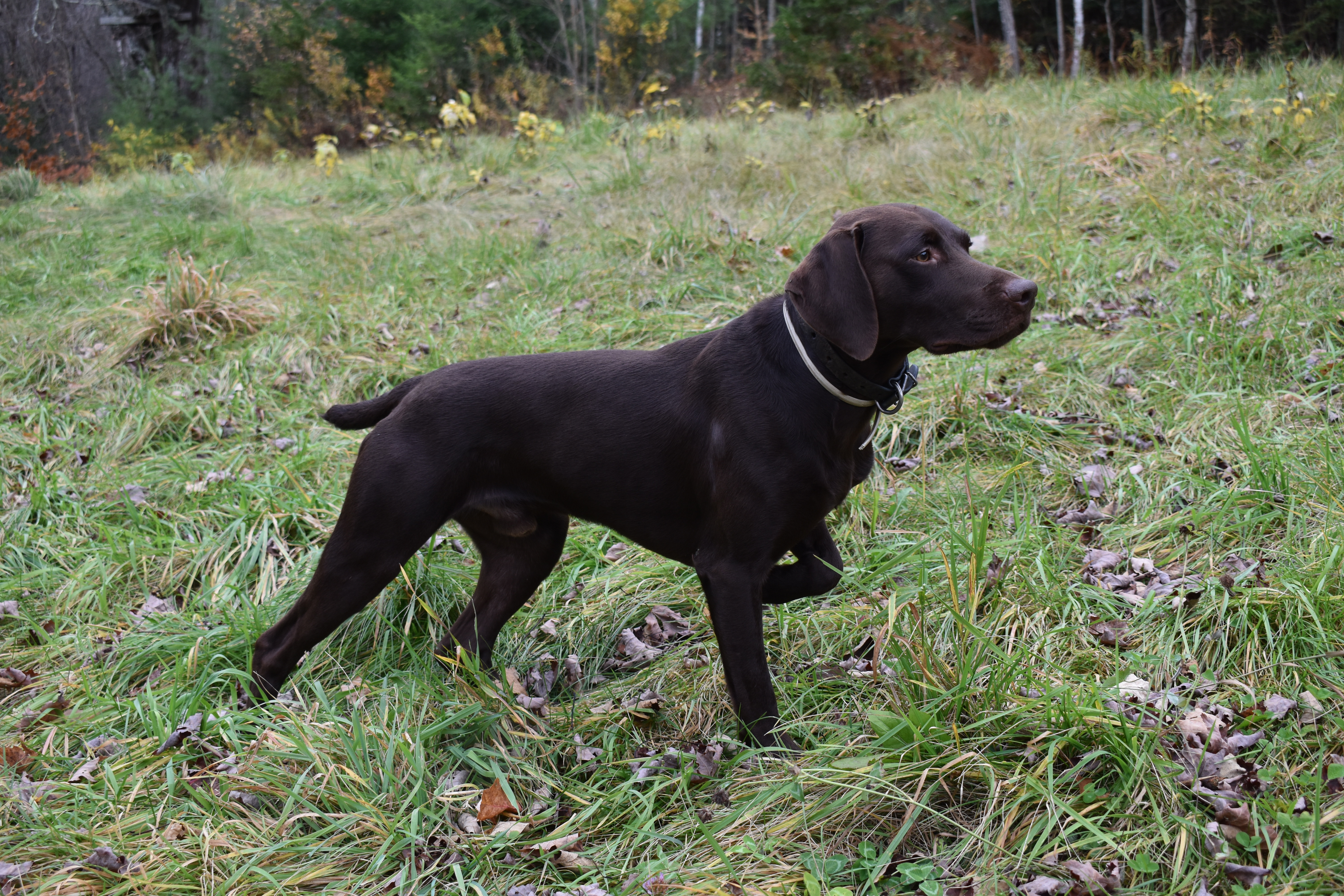 Von Deth, male is Jaegergeist Von Deth
Zelda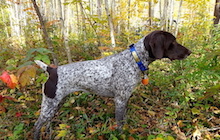 Zelda Von Deth
Hannah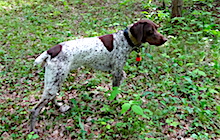 Huntress Hannah Von Deth
Ida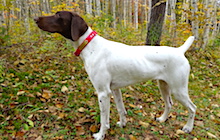 Ida Von Deth is our newest breeder.
Zeb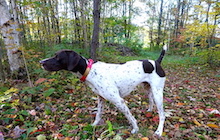 Zeb Von Deth
Sophia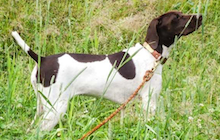 Jaegerin Sophia Von Deth
Rigby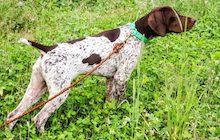 Jagdnund Rigby Von Deth DNA Profile #: V713798
Max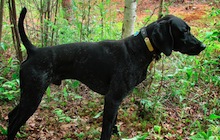 Meet Maxwell Wolfgang. Max is both AKC and Field Dog Stud Book registered. Max has the perfect temperament and hunting style that makes a superior gun dog companion.DNA Profile #: V713228
Jaegerin Greta Von Deth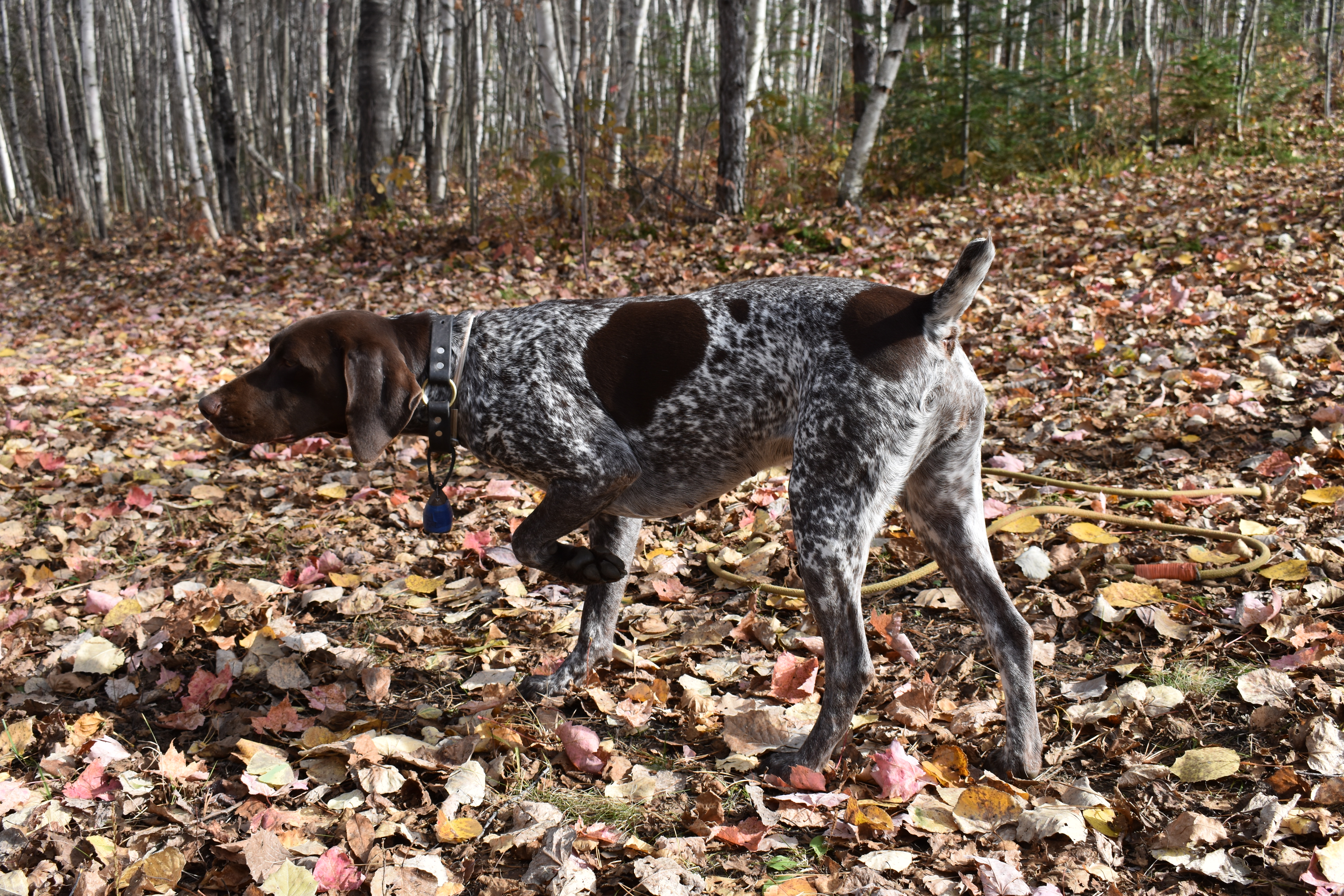 Jaegerin Greta Von Deth AKC Pedigree Certificates
AKC Pedigree Certificates
Click the buttons below to view/download an image of our breeding dogs pedigree certificates.
Our training philosophy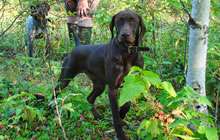 We train only pointing breeds, and limit the number of dogs to only a few per training season to assure your dogs gets the best personal attention possible.
Customer's dogs must be current with all shots. And dogs sent to us will be handled with the same care as our own fine hunting companions. We care about every dog. And please click on images for a larger view.